Regular price
Sale price
€7,99 EUR
Unit price
per
Sale
Sold out
SODOM DEVIL`S GAME PATCH.
DEVIL`S GAME RECORDS WAS FORMED IN 1984 BY SPV/STEAMHAMMER TO RELEASE SODOMS FIRST RECORD "IN THE SIGN OF EVIL".
STEAMHAMMER WAS NOT WILLING TO DEFILE THEIR RENOWNED LABEL WITH THIS KIND OF HORRIBLE MUSIC.
BUT, ONCE AGAIN, THOSE WHO SAID IT WOULD NOT WORK HAVE BEEN PROVED WRONG AND SODOM SET THE MILESTONE TO THEIR LONG-LASTING AND INTERNATIONAL CAREER.
SODOMS "IN THE SIGN OF EVIL" WAS THE ONE AND ONLY RECORD EVER RELEASED ON DEVIL`S GAME.
• HIGH QUALITY EMBROIDERY ON DURABLE CANVAS FABRIC
• WASHABLE
• RED-COLORED EDGING
• SIZE: 7X12CM (2.76X4.73 INCH)
• MADE IN GERMANY
Split
View full details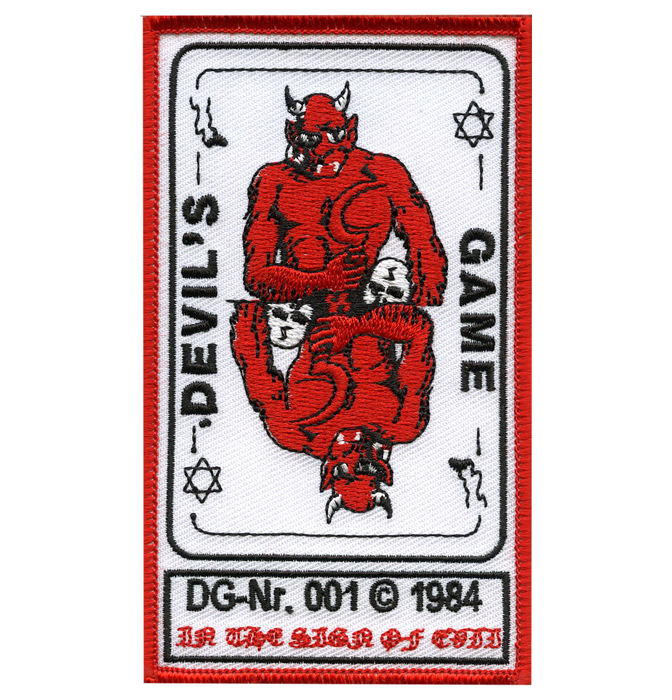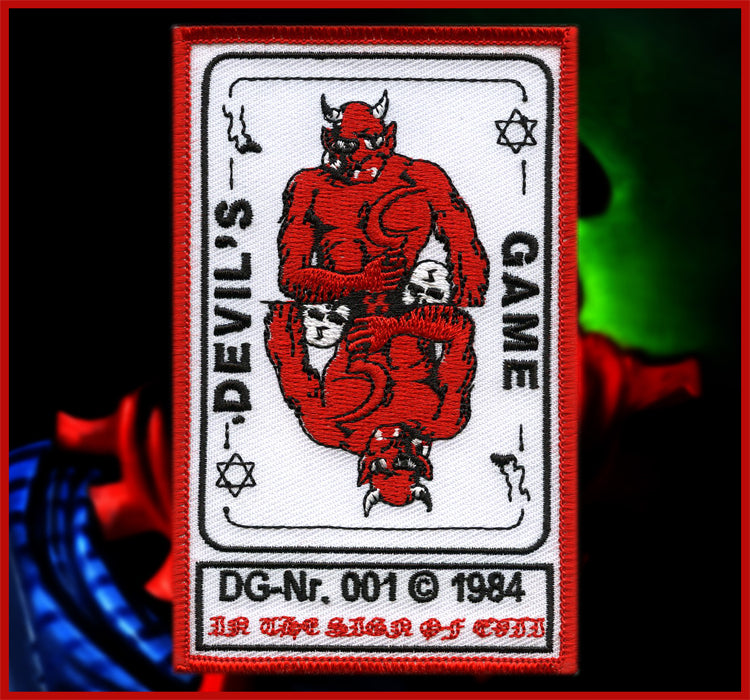 40 Years at War - Out now

1. Sepulchral Voice 3:55
2. After The Deluge 5:00
3. Electrocution 3:20
4. Baptism Of Fire 4:00
5. Better Off Dead 3:40
...

Latest album